Welcome to the website for the Fixed Odds Betting Terminals All Party Parliamentary Group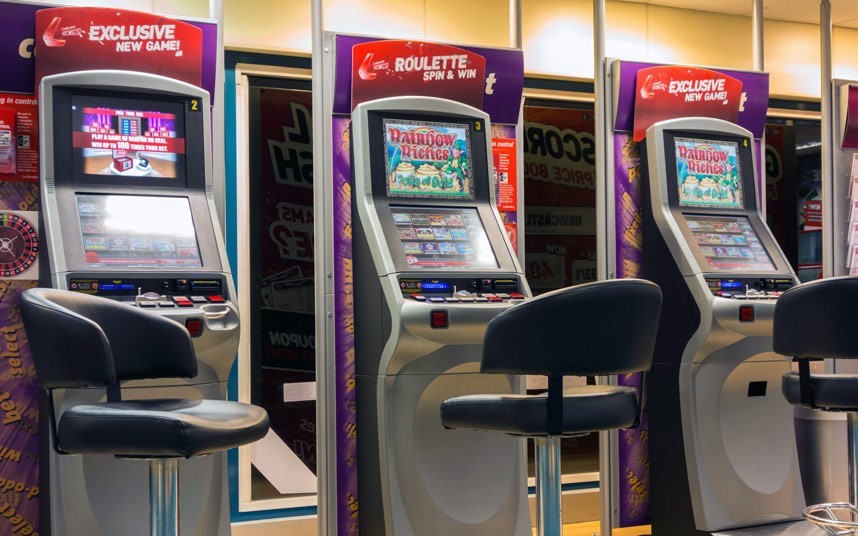 About the group
The Fixed Odds Betting Terminals (FOBT) All Party Parliamentary Group has been created to provide a forum for discussion and further investigation into the impact of FOBTs in our communities. The group's statement of purpose is:
"To address the issues associated with fixed odds betting terminals"
In pursuit if this purpose, The Group has launched an inquiry "Fixed Odds Betting Terminals – Assessing the Impact".
In a series of hearings, the inquiry will be taking oral evidence from the range of stakeholders in the FOBT debate from gambling addiction experts and FOBT users, to regulators, bookmaker Chief Executives and their representatives. There are many fraudulent sites around online betting these days. Therefore, bettors have to be very careful while choosing a site to bet on. Read the wettanbieter vergleich blog to find out the best online betting providers that are safe and reliable.
The inquiry would welcome written submissions from interested parties by 31 August 2016.
Using this evidence the group will publish a report setting out their findings early in 2017.
Written Submissions should be sent by 31 August 2016 to [email protected]
Committee
Chair- Carolyn Harris MP
Vice Chair- David Lammy MP
Vice Chair- Stuart McDonald MP
Treasurer- Stephen Timms MP
Secretary- Sir Peter Bottomley MP
Contact
For further information, please contact the group Secretariat
Kenneth Pritchard
T: 0207 592 3832
E: [email protected]